SUBSCRIBE AND RECEIVE YOUR 10% DISCOUNT
Sophisticated chic with a touch of casual flair. KUNOKA's first sandals-collection is top-notch effortless elegance. These sandals are a definite wardrobe essential with a reserved spot in your suitcase for every summer trip!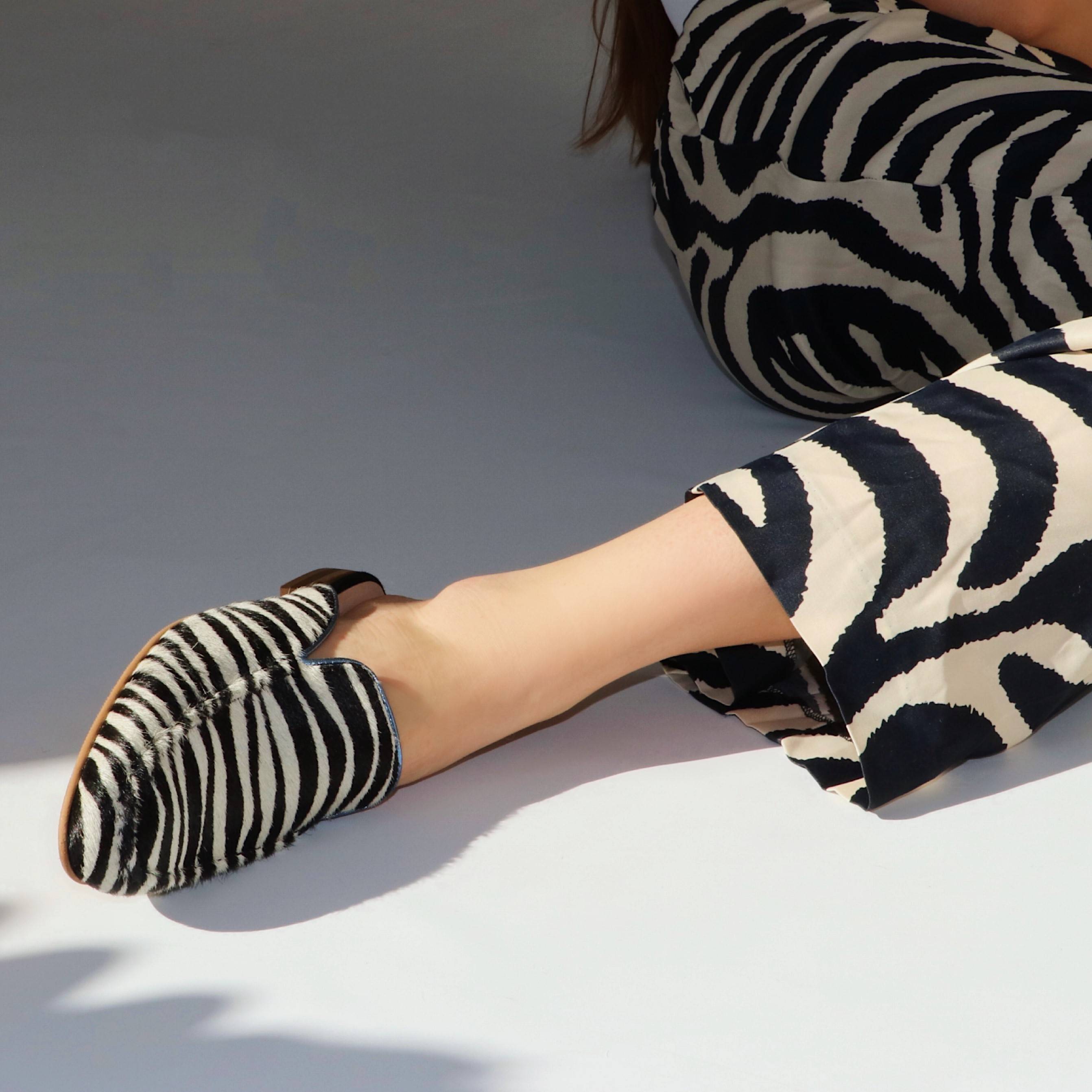 If there's one shoe style for every occasion it's a pair of backless mules. They can dress up your jeans or dress down your suit. We would not be KUNOKA if we did not make them classy with a twist.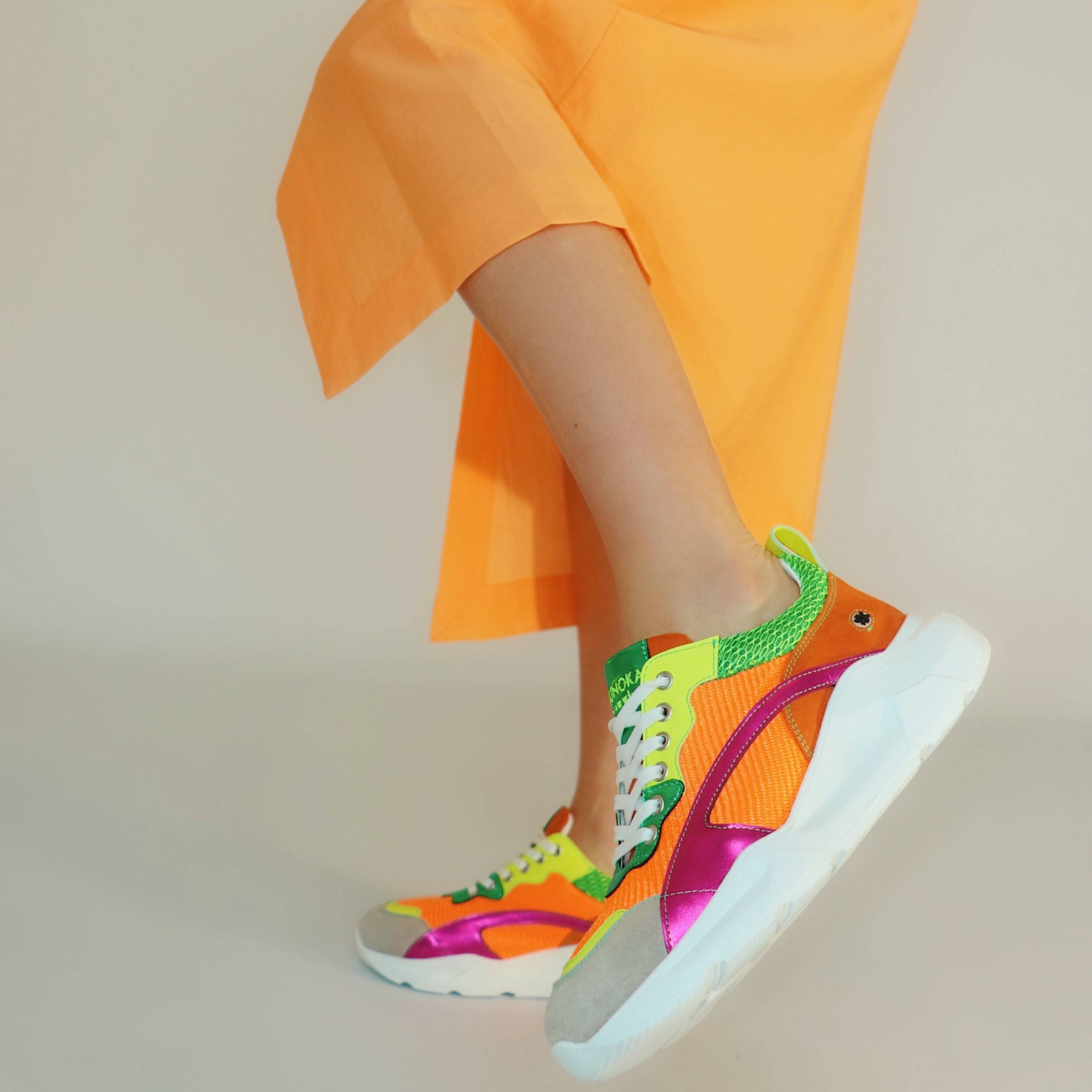 The newest creations are inspired by the dazzling scene of emerging new life in spring, characterised by freshness and happy colours. Discover all our creations and fall in love with the vibrant colours.